The 2016 IRRDB International Rubber Conference held in Kampuchea in November 2016 21-25, the conference by Kampuchea Rubber Research Institute jointly organized and IRRDB. The theme of this conference is to improve productivity and ensure the quality of rubber rubber, natural rubber industry can not only profit and sustainable development ".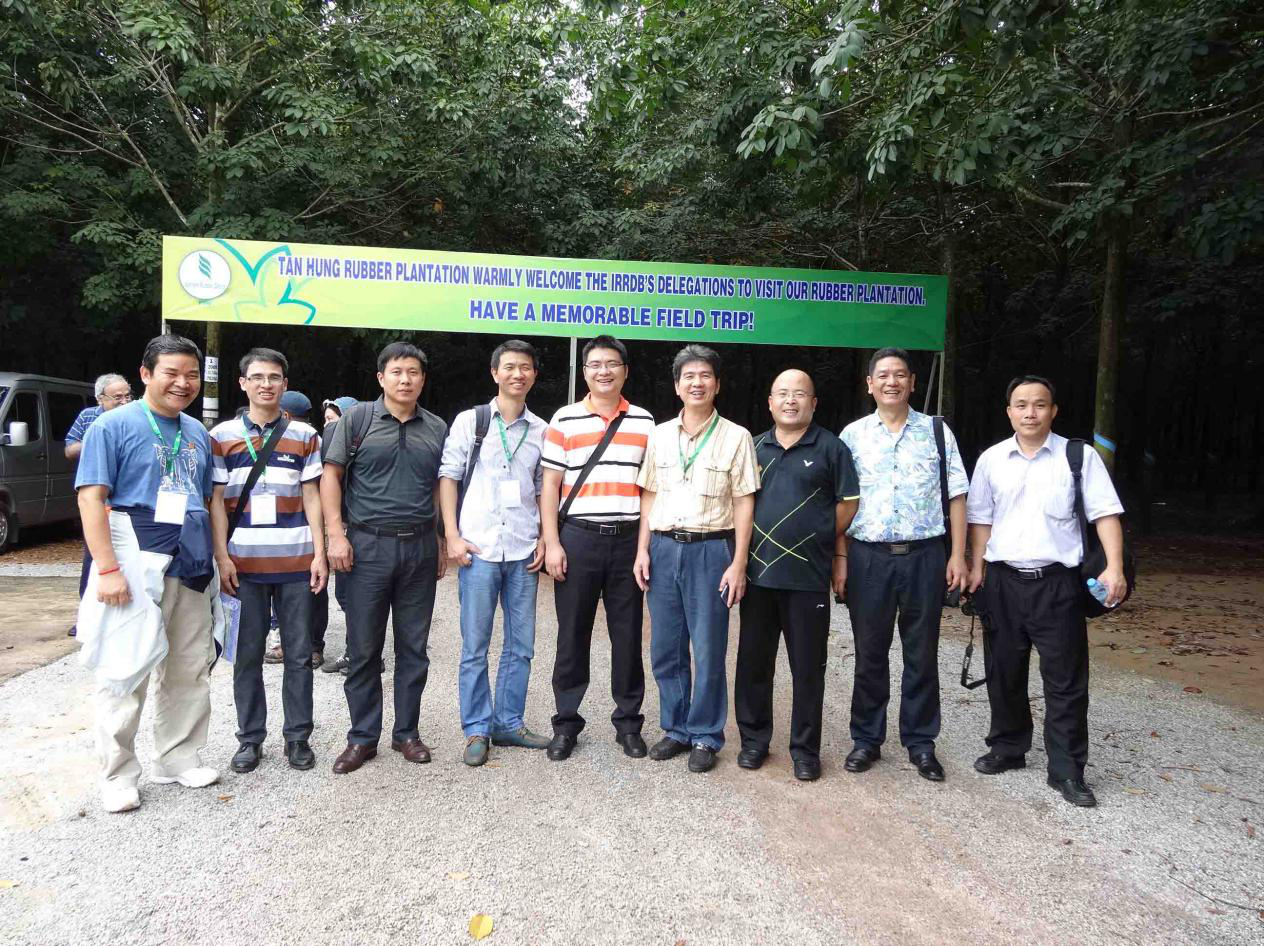 The delegation of CATAS in the field investigation organized by the Organizing Committee of the International Rubber Conference
The theme of the conference after the report, according to the breeding, biotechnology, agriculture, rubber processing and water treatment, crop physiology and mining rubber, rubber processing and standardization of plant protection, rubber, rubber carbon cycle system, economic and social fields set up 12 branch field in the main venue, then organize forum discussion, finally closing the meeting.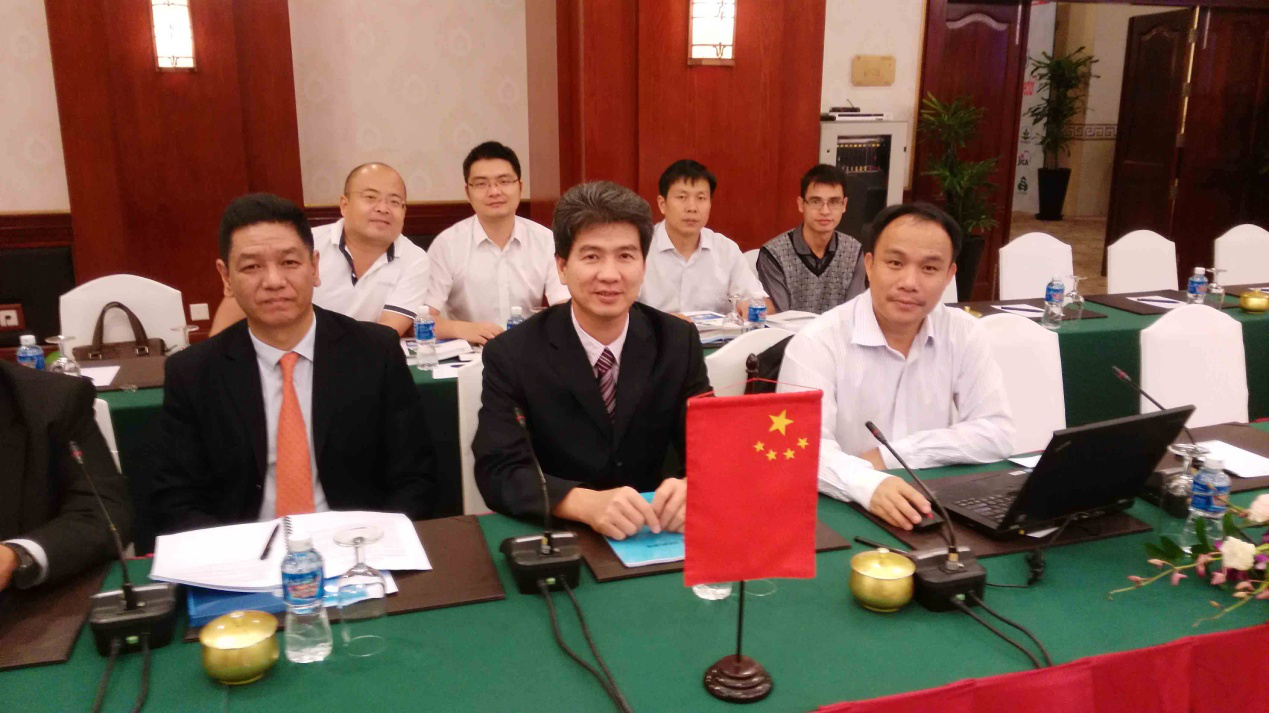 CEO meeting