On April 7th, 2017, Pr. Lingxue Kong, the vice president of advanced materials college in Deakin University , Australia visited CATAS to discuss the cooperation.
Pr. Xie Jianghui, the vice president of CATAS, introduced the development plan and the key researches in CATAS, joint innovative teams and research centers, and put forward constructive suggestions on further cooperation with Deakin University.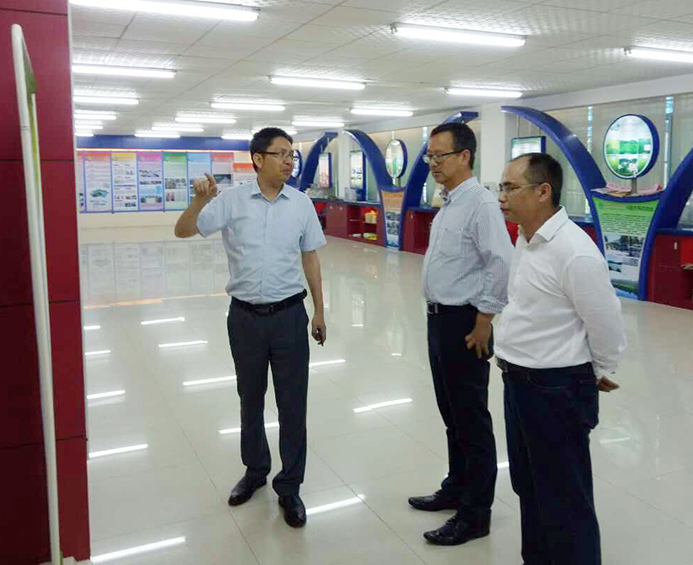 Visit the exhibition hall of scientific and technological achievements of CATAS
Pr. Lingxue Kong spoke highly of the remarkable achievements of CATAS recent years in technological innovation and transformation. Both sides agreed to consolidate and strengthen the cooperation, personnel exchanges, the joint training of graduate students, and establishment of a joint research center.